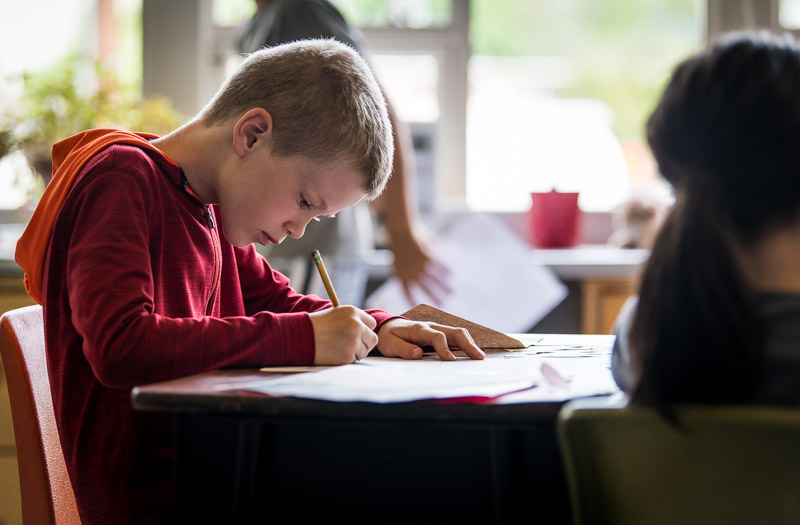 Setting good examples of Christian living starts and ends with our families.  It is the intent of the Parent Teacher League to promote an atmosphere of community, sharing, and family.
We are always looking for parents to partner with us as we build up our Zion family together.  Join us for our PTL meetings (held virutally due to COVID).  Minutes from our previous meetings can be found here
By volunteering, it is the hope that families will feel more involved with their child(ren)'s education and learning along with pride and ownership in our school.  We can achieve the most the school has to offer through working together.  Thank you for choosing to be a part of our Zion Family. Please complete the form below each time you volunteer. This will help us track your hours easily.
 Supply List    Parent Handbook       TADS login