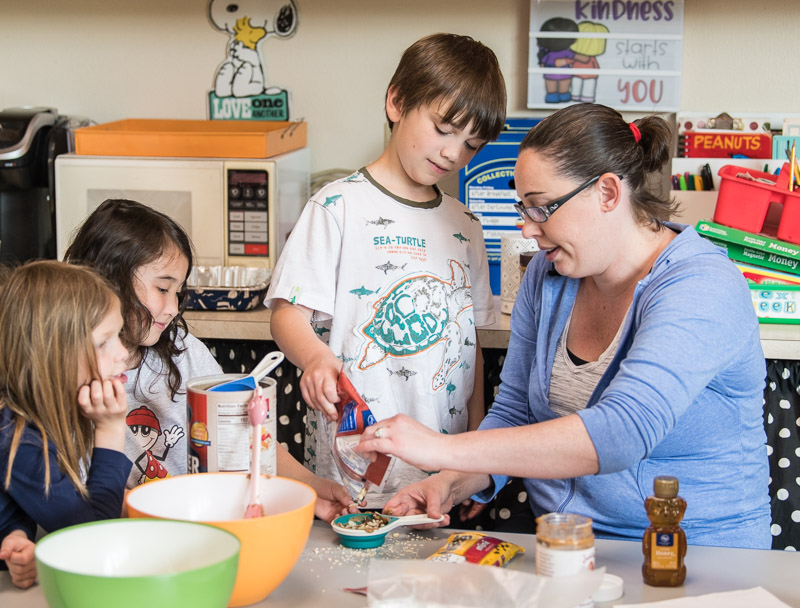 Ways that you can help the school:
Prayer
"The prayer of a righteous man is powerful and effective." James 5:16
The consistent prayers on behalf of the school are invaluable to its success in providing a quality Christian education. The school welcomes and deeply values the support of prayer partners that include parents, grandparents, staff, and friends of the school.
Cash or Check
Cash gifts are the most common form of giving to the school. Cash gifts are tax deductible. Checks should be made payable to Zion Lutheran Christian School.
Online We are also able to accept online donations. Please CLICK HERE to be connected to our online form.
Zion Lutheran Christian School
2800 NW Tyler Ave.
Corvallis, OR 97330
Email: schooloffice@zioncorvallis.com
Phone: 541-753-7503