All of our teachers and the director have experience working with young children and enjoy being with them. Before being hired, each staff member goes through an interview, reference check, and criminal history check. Upon hiring, each staff worker completes an orientation process to help acquaint them with all of our programs. After the initial hire date, each staff person is required to complete fifteen hours of training per year, by attending workshops, conferences, or taking classes at LBCC, OSU, or any other higher learning facility.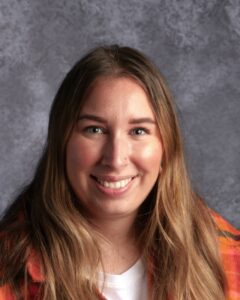 Noelle Arnold
ELC Director
Email: elcoffice@zioncorvallis.com
Noelle is new to Zion as our Early Learning Center Director in 2021.  She has experience working within early childhood education and has an Education degree from Southern Oregon University.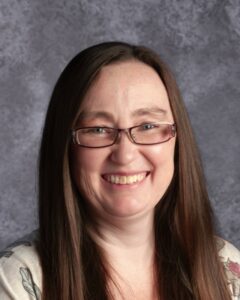 Janelle Glover
Playful Penguin (Toddlers)
Janelle has worked at Zion Lutheran since April 2017. She received her 2 year Associate Degree in Child and Family Studies in 2009 from Linn Benton Community College. She started her childcare career working with Preschool/Pre-K ages and now she has her dream job as a lead toddler teacher.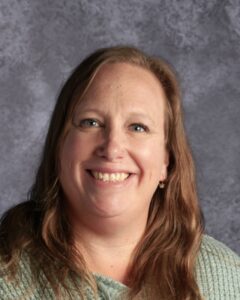 Nina Seaders
Tiny Turtles Teacher (Infant Room)
Nina grew up with a love for children and spent many years working as a babysitter. She helped pay her way through college as a nanny. At OSU she continued to pursue a career in Human Development and Family Science. After college she began her family and has been raising her four children. While working at Zion, Nina can use both her education and practical experience as a mother to help create a warm and positive environment for kids to learn and grow.
I love working in the Infant room. All their snuggles give me joy! I love watching them grow and develop personalities.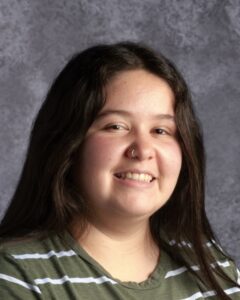 Shelby Vick
Little Lions (Younger 2's)
Shelby has been working with kids for five years and has been with Zion ELC since 2016.  Prior to Zion, she assisted in teaching dance as well as aiding in Kindergarten, Preschool, and life skills classes. She has her Associates in Human Development and Family Sciences from Linn Benton Community College.
I love working here. I feel encouraged and positive in this working environment. I love each and every child I encounter.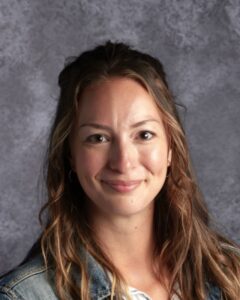 Amanda Williams
Preschool Lead Teacher
Amanda lives in Albany with her husband, two dogs and one cat. She has a bachelor's degree in Psychology from Western Oregon University. Working with children has always been her passion and is thrilled to get to do it every day. In her spare time, she enjoys hiking and visiting the beach.
I love the fearlessness kids show and their ability to love unconditionally."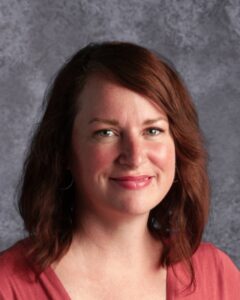 Sarah Deatherage
Little Ladybugs (Older Twos) Lead Teacher
Sarah was born and raised here in Corvallis. She has worked in childcare for many years, from infant to school-age. She has been the lead of the Ladybugs room since 2014 and enjoys doing crafts and cooking project with her class. She is a mom to two girls, Ella, and Lillian.
I enjoy all the love and hugs I receive each day from the kids! It makes my heart warm.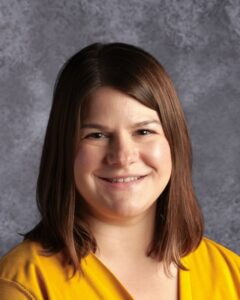 Kelsey McElfresh
PreK Lead Teacher
Kelsey has been working at Zion ELC since 2009 and has worked with almost every age group. She enjoys playing and watching all types of sports, reading, camping, and being outside. She loves to sing and make music, especially with the children! She has a passion for discovery and loves going on adventures with the children.
I learn something new every day at the center and continue to cherish the relationships I have built with all of the children I come in contact with.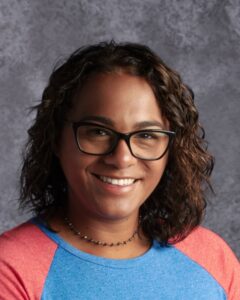 Savannah Lancaster
Pre-K Assistant Teacher
Savannah has been at Zion since August 2015. She grew up in Albany and has her degree in HDFS from Linn-Benton Community College.
I absolutely love working with children. I love the way their minds and imaginations work. Every day is a new story and they're always intriguing. I have a strong passion for teaching, reading, and preparing the kids for Kindergarten.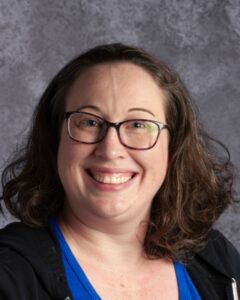 Sarah Hokama
Lead Tiny Turtles (Infant Room)
Sarah joined the team at Zion seeking the opportunity to experience a close connection to her community and share her passion for delicious and nutritious food. Sarah became the lead Infant teacher in 2019.  She loves spending time with the smallest members of our Zion family.
In my free time I enjoy crafting, cooking, baking, and spending time with my three daughters and husband.