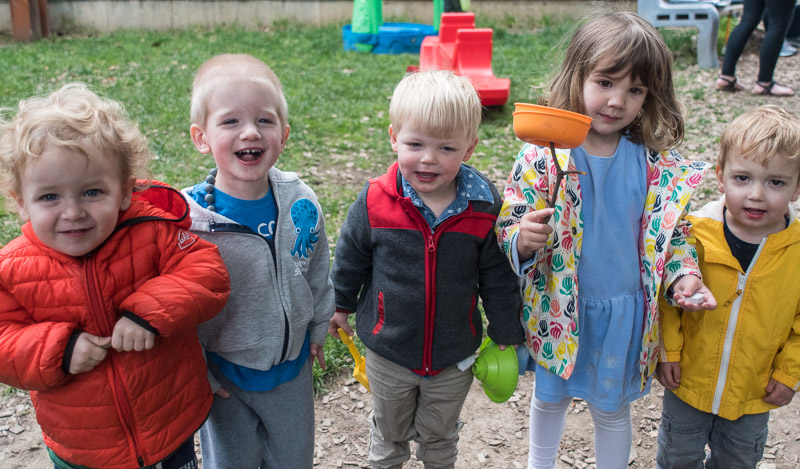 The purpose of Zion's Early Learning Center is to share the love of God by caring for infants and young children in a loving, nurturing manner while providing opportunities for their spiritual, physical, intellectual, social, emotional, and creative growth. The qualified staff promotes Christian values and provides a safe environment for the children's growth. Children of all faiths are welcome at the center.
Center Phone Number: 541-758-1554          Center E-mail: elcoffice@zioncorvallis.com
Read the Early Learning Center Parent Handbook 2023-24 to learn more about our programs, the application process, etc.
Please complete the form below to be placed on our waitlist and connect with our Early Learning Center Director.