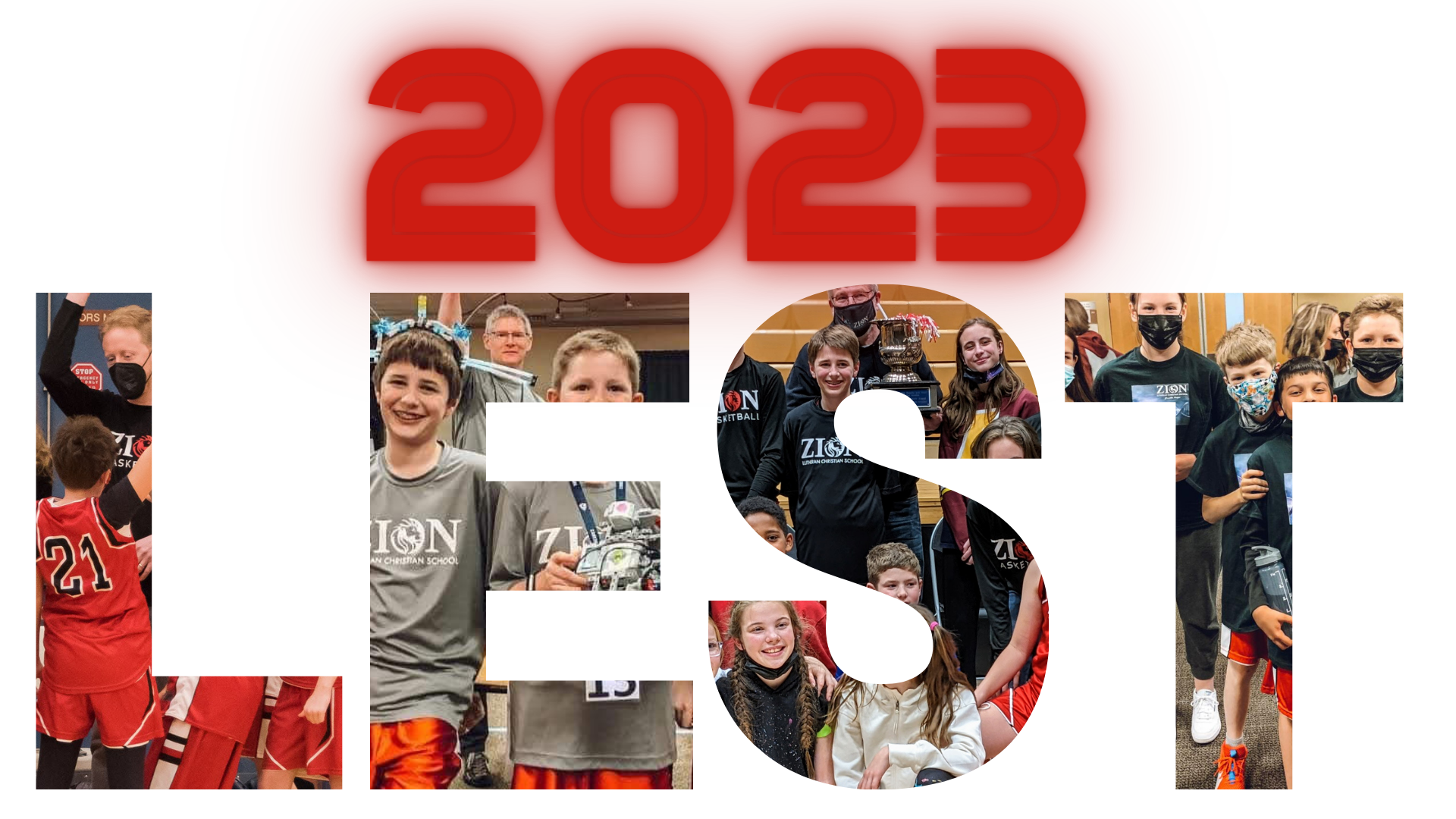 Let's get ready for another wonderful LEST! (Lutheran Elementary Schools Tournament)
Thursday February 16th- Saturday February 18th 
Use the helpful links here for our practice schedule, LEST Master Schedule *will be updated as things shift*, and the LEST Northwest main page.
Zion LEST Weekly Practices at a Glace
LEST Master Schedule- From LEST Northwest
LEST Northwest Website– For campus maps, directions, and other pertinent information.
Please feel free to communicate with your child's homeroom teacher & any coaches with questions.
Thank you!  Let's Go Lions!