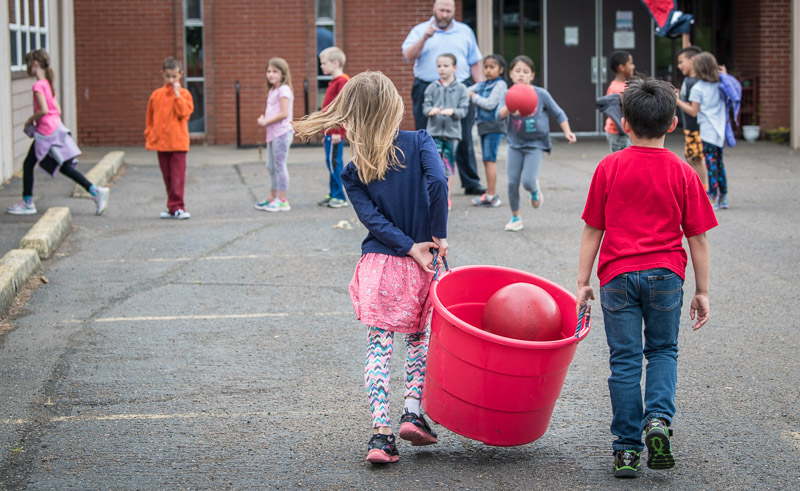 Zion's Summer Bunch program is back!
We will be presenting projects and curriculum for the students to learn throughout their summer days.
Our school-age program is for those children currently attending kindergarten through fifth grade (up to age 12).
Our Summer program entails three field trips per week!  Our program is packed with adventure and fun.
ZION'S SUMMER CAMP PROGRAM!
Come join in the fun and learning with Summer Bunch! We offer a safe, close-knit group where children entering kindergarten through age 12 will dive in to project-based learning. We'll be exploring the beautiful state of Oregon through the development of our own projects, going on weekly field trips, and enjoying special guest presentations.
The fees are as follows:
>35 hours per week = $149.00 per week
30-34 hours per week = $129.00 per week
25-29 hours per week = $107.00 per week
20-24 hours per week = $91.00 per week
< 20 hours per week = $7.00 per hour
Drop In = $8.00 per hour